Introducing a new survey solution for Public Safety!
We're excited to announce an all new survey solution for private networks that gives you a simple, lightweight and affordable way to scan public safety networks.
Integration with Epiq Solutions' PRiSM™ scanner!
Meet the Epiq Solutions' PRiSM scanner, an extremely light-weight scanner that seamlessly integrates to iBwave Mobile Survey. It fits in your pocket, magnetically attaches to your mobile device and provides you with real-time deep insight into the coverage of public safety P25 networks.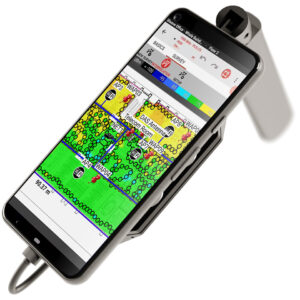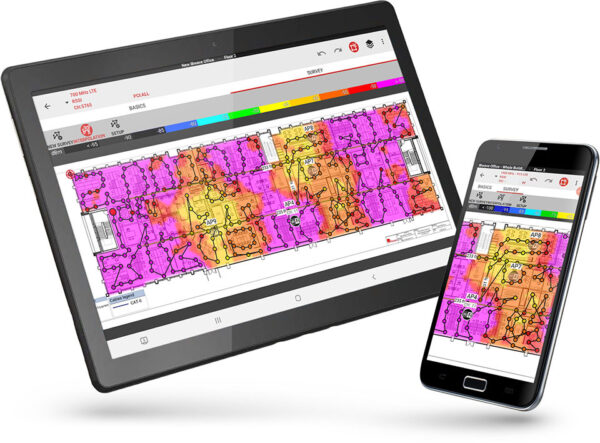 Surveying has never been simpler!
With seamless integration of the existing iBwave Mobile Survey app to the robust and handheld PRiSM scanner from Epiq Solutions, surveying Public Safety networks has never been simpler or more affordable to do.
A scanner that delivers key functionality!
The new integration of iBwave Mobile survey with the Epiq PRiSM scanner delivers key functionality not offered in any other survey solution on the market:
Lightweight and affordable scanner that attaches to iBwave Mobile Survey and enables a powerful and robust way to survey P25 networks with LTE, 5G networks coming soon!
Seamless integration to iBwave Mobile Survey.
Low visibility and magnetically attaches to the back of your phone or tablet.
Provides real-time, deep insight into public safety network coverage.
Fast and effective collection of survey data with minimal start-up time.
Want to learn more about the Epiq Solutions' PRiSM Scanner?